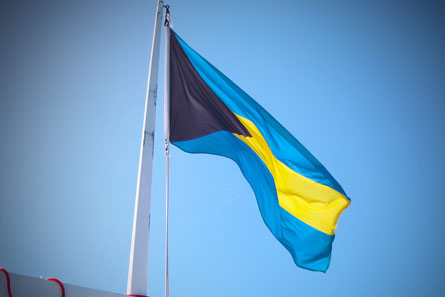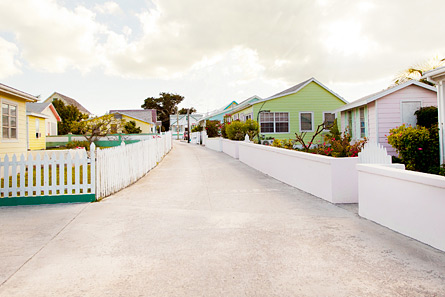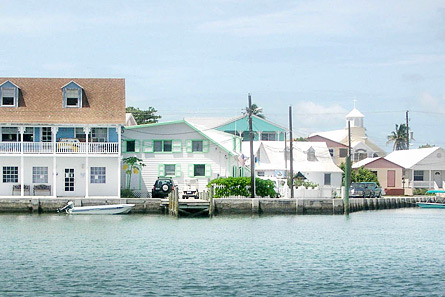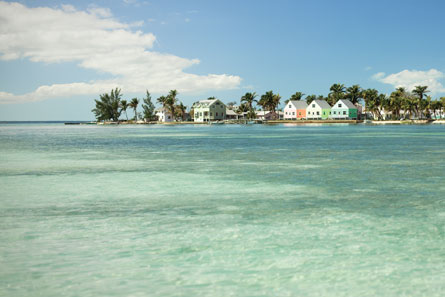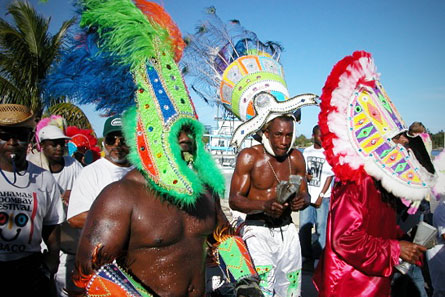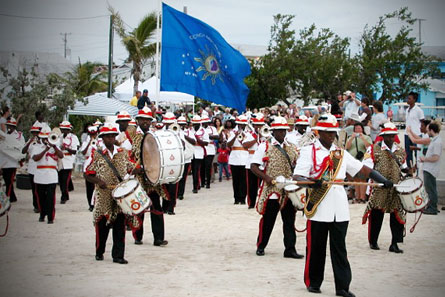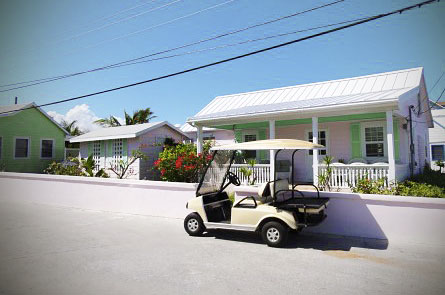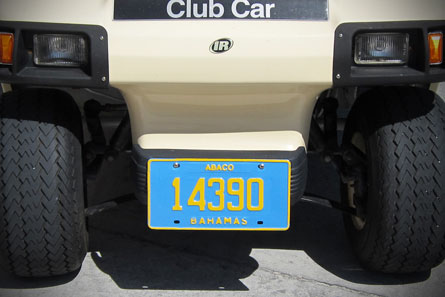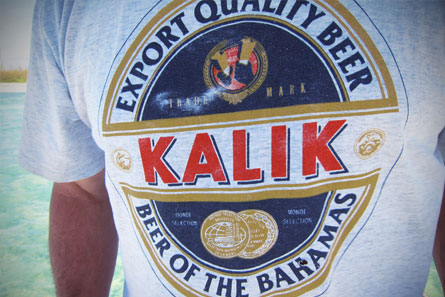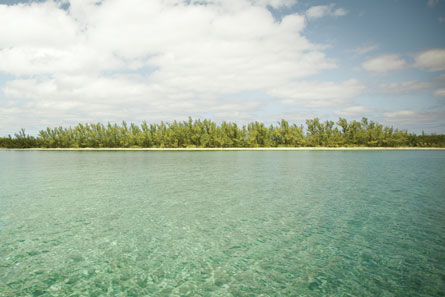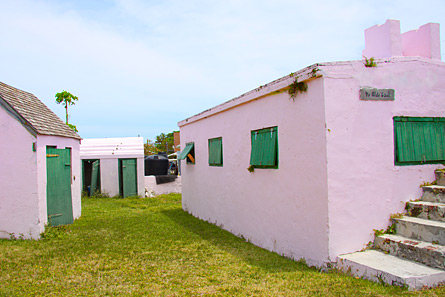 The closest and most convenient airport for travel to Green Turtle Cay is the Treasure Cay airport (TCB) on Great Abaco Island – which is accessible by small charter or various small scheduled aircraft services like Island Wings or Aztec Airways. You can also fly several larger airlines from Miami or Ft. Lauderdale into Marsh Harbour and take a taxi to the Green Turtle Ferry Dock, and then cross over to Green Turtle Cay. For complete travel information on getting to Linton's Cottages, click here.
---
There are loads of things to do while vacationing in paradise! Stunning beaches, fishing, exploring, shopping and dining, to name a few. More details, click here.
---
Explore this 3 1/2-mile long island, and the quaint village of New Plymouth by foot, bike or golf cart. Or simply laze about one of the many delightful beaches while digging your toes in the warm white sand or collecting seashells.
The Settlement of New Plymouth
Located on the south end of the island, the village of New Plymouth (population 500) is the first designated historical landmark in the out-islands of the Bahamas. It is a picturesque, prosperous town settled after the Revolutionary War by British Loyalists from New York and the Carolinas. You will admire its sense of tradition and pride, and will find here a range of supplies and services, from sundries and souvenirs to clothing, shoes and foodstuffs.
Religious life continues to be a New Plymouth priority, with an abundance of quaint churches for worship. Several local drinking establishments offer refuge of another sort, along with the opportunity to mingle with local inhabitants.
Linton's Cottages is a 15-minute walk on a paved road, a five-minute boat ride or a short bicycle trip to New Plymouth. Many guests prefer travel by golf cart, especially when shopping, and we would be happy to reserve a golf cart from a local provider and have it waiting for you when you arrive at our dock. (Please notify us at the time of booking, to assure that one will be available).
The post office keeps regular hours, but the one banking service in town – First Caribbean Bank – is open for a few hours only on Thursday mornings, so plan accordingly (no ATM there). Traveler's checks are accepted at all stores, but personal checks are not accepted, nor will they be honored at the bank. Linton's, however, accepts personal checks for extra services offered like cooking, laundry, babysitting – and Fanny will present an itemized bill for these services at the end of your stay.
---
Getting Around During Your Stay
Although it is only a 15-minute walk on the island's main (paved) road from Linton's Cottages to New Plymouth, many guests rent a golf cart for trips into town or the many beaches – or to visit the resorts on the north end of the island. We are happy to reserve a golf cart for you, and arrange to have it waiting for you at our dock when you arrive.
By default (unless otherwise notified) Fanny will arrange for a golf cart from Seaside Cart Rentals to be waiting for you dockside. We highly recommend Seaside Cart Rentals, but there are other options. Pricing is competitive, so please just let us know if you have other preferences.
We also maintain a fleet of new "fat tire" cruiser bikes for our guests to use, without charge, for more leisurely expeditions. Please note: We do not provide helmet, child carriers or bike lights for night riding.
Boats are available for rent from Sunset Marine, Donny's Boat Rental and Reef Rentals (see boat rentals info). It's about a 5-minute boat ride from our dock to the town dock in New Plymouth.