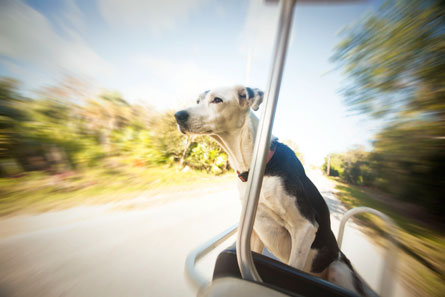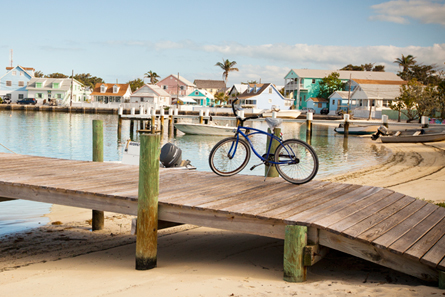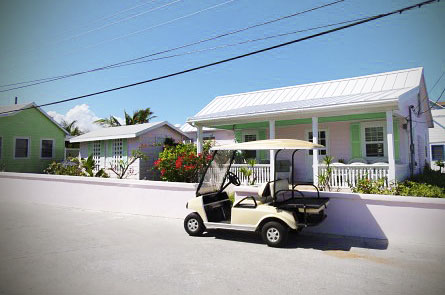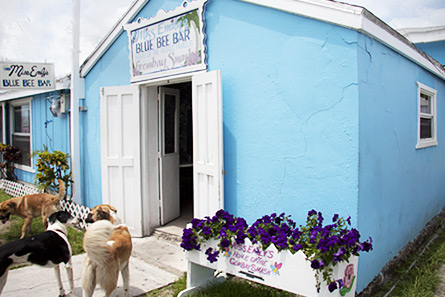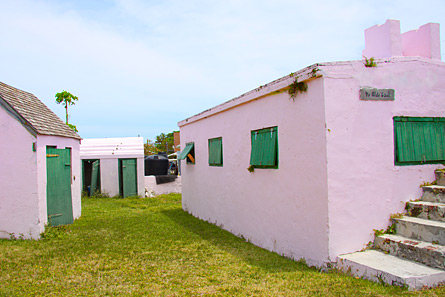 Car Rental on Treasure Cay
---
Cornish Car Rentals (near Treasure Cay Airport) | (242) 365-8623
---
Triple J Car Rentals (in Treasure Cay Shopping Center) | (242) 365-08761
Exploring the Town: New Plymouth
New Plymouth is one of the most historic and best-preserved Loyalist settlements in the Bahamas. The New-England style clapboard architecture and narrow streets tell you it's an authentic town, not something recently constructed for tourists. The island's original jail, located across from Abaco Seafood and the basketball court, is now painted bright pink – but would have been a mighty deterrent to wrongdoing during its days as a hoosegow.
Farther down Parliament Street are the police station, customs house, post office and town bulletin board, and next to that is the fascinating Albert Lowe Museum – a perfectly restored Loyalist House with a great collection of early photographs, ship models and paintings by the acclaimed Bahamian artist, Alton Lowe.
The next stop is the town's sculpture garden featuring bronze busts of prominent Bahamians and a monument to the Loyalists who fled the former American colonies after the War of Independence. If you pause to read the inscription on the brass plaque, it will give you a very different perspective on the aftermath of our revolutionary war.
---
Exploring the Mainland of Great Abaco:
On the main island of Abaco, rental cars and vans are available in Treasure Cay for about $75 per day for those who want to explore the mainland of Great Abaco Island. Abaco is famous for its mysterious Blue Holes, and it's fun to explore the many beaches and settlements along the Sea of Abaco. Birders will see rare Abaco Parrots and many species of warblers and other wintering birds in the Abaco National Park at the south end of the island.